YOUR Washington Bullets are 11-6 AND 2-3 in their last five games!

The Bullets have been finding themselves getting down BIG in multiple games over the past week and change. As we see with the 2-3 record in the last 5, that means we will start seeing more Ls than Ws vs. the blistering 9-3 start we enjoyed about 10 days ago.

For some pre-Thanksgiving hoops, your Bullets travel to the BIG EASY and face the struggling Pelicans for the 2nd time in less than 2 weeks.

As we recall from last Monday night, the Pels are capable of giving you some buckets and even playing some defense for stretches. But they have struggled to play complete games and it has cost them dearly. The Pels are coming off a loss to Minnesota. Brandon Ingram is playing hurt and doesn't look like himself. Zion is still out and hopefully he doesn't go crazy for Thanksgiving as the NBA needs him back on the court.

Your Bullets are coming off a 2nd straight loss to the Hornets, a team they can't seem to beat. Wes Unseld Jr. got out coached (his words, not mine) and the Bullets still don't know what to do offensively. Defensively, their numbers are still very good.

My expectations are low. I'm expecting a #SoWizards performance against an opponent struggling with injured stars. Watch Temple or Hart or Valancuinas have a big game.



-------------------------VS-------------------------




Projected Lineups :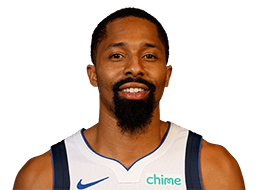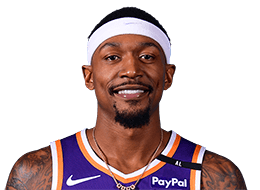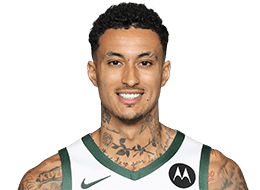 Bench: