mariohezonja
:
Ankles
of the competition Tomorrow at 19:00
(this was before ACB Finals game 1 Real M - Barcelona, some pre-emptively shots fired at Real Madrid players)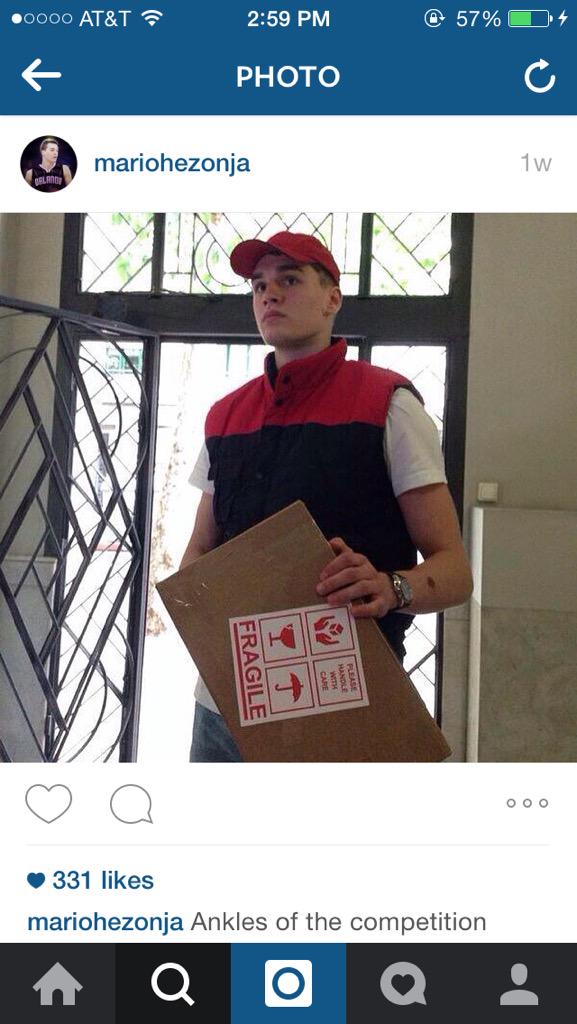 HAHAHAHAHAHAahahaAHA
This dude is serious! How can you not love this? Orlando got something special, Future Star.
So much SWAG! My new favorite player.
Go Hornets
!