There seems to be this idea that we're the only team pathetic enough to put up a banner after winning a division title but in reality many teams do this. In fact, it's my understanding that only the Lakers and Celtics don't due to the amount of Championships and Conference titles they've won. The practice is equally common in the NHL and other sports leagues.
Here are some images of others: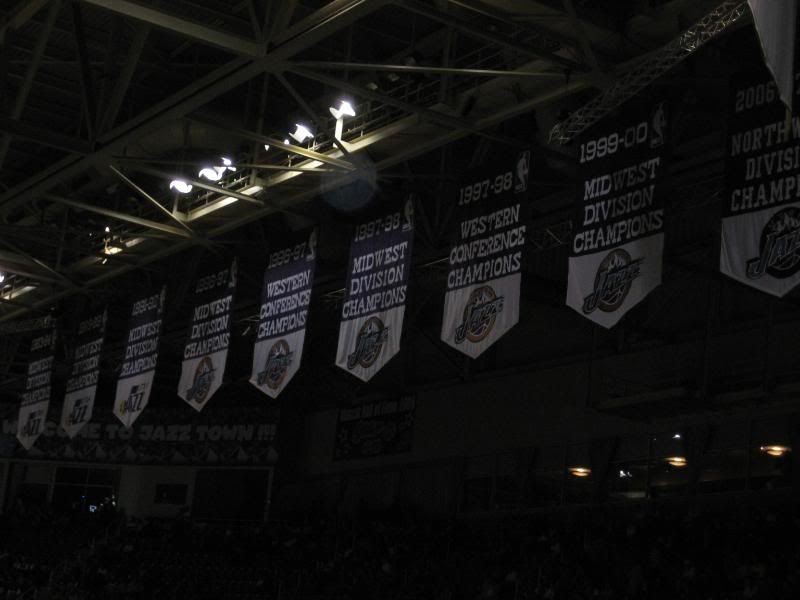 So, if we do hold onto the division and do raise a second banner, and you're feeling embarrassed about such a lame feat, just imagine how pathetic it would be if we were one of the few teams in the NBA without any banners at all. Obviously, we want more lucrative ones but anything that helps to make the franchise feel a little bit more a part of NBA history and further away from expansion can't hurt.