YOUR Washington Bullets are 11-7 AND 1-4 in their last five games!

The theme for this team has been what else? Careless turnovers, no offensive rhythm, no 3 point shooting, and on Thanksgiving eve, we saw no defense against the 3-16 Pelicans who DEMOLISHED Washington for their 4th win of the season.

Wes Unseld Jr. has talked accountability for the starting group. The starts have been atrocious and it is always a struggle for the Bullets to score the ball!

Our All-NBA guard still can't shoot 3s.

Our new starting PG isn't running the team well and is not being assertive. Yes, he's not a true PG, but for God's sake, run something!

On Black Friday, they face the Sonics who have had impressive Ws against the Lakers and have a cadre of young talent who play super hard. They're led by Shai Gilgeous-Alexander who will drop 30 on this Bullets team giving up extra possessions and run outs after missed 3s! They're coming off a loss to the Jazz at home.

I'm not too optimistic after taking an L to a Pelicans team that was struggling.. what say you?


-------------------------VS-------------------------




Projected Lineups :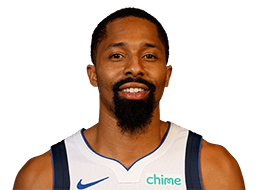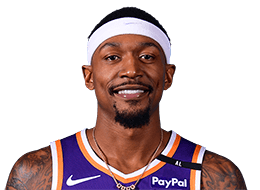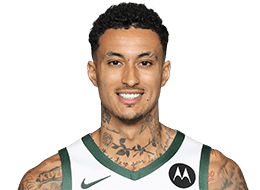 Bench: